Bradenton has tons of up-and-coming restaurants and hidden gems you should definitely check out. Some residents seem to think that getting a quality bite to eat can only be had in Sarasota but we're here to tell you differently. We've compiled our top places to eat in Bradenton, FL in the hopes that local residents will have a reliable guide to refer to when eating out. Without further ado, let's jump in!
Our Top Restaurants in the Bradenton Area:
Pier 22 - Check out this Place When Visiting Restaurants in Bradenton, FL!
This staple of the Bradenton downtown area is a "can't miss." It's located right on the waterfront making way for some spectacular views of the water and sunsets. The menu is incredibly vast with something for everyone including seafood, Asian-inspired dishes, salads, and flatbreads. Pier 22 also has happy hour specials and a weekend brunch menu that is delightfully tasty. Be sure to book a table in advance as it can become busy here on the weekends!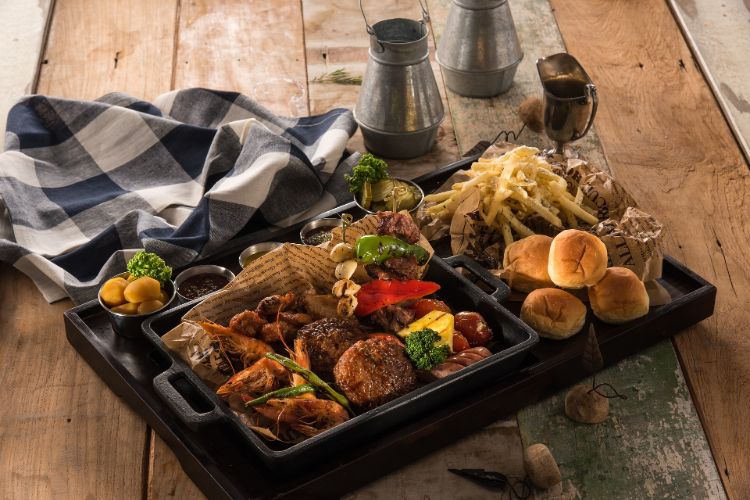 Who doesn't love some southern comfort food? The menu here at Cottonmouth is exactly what you think of for that southern comfort with some twists including fried green tomatoes, collard greens, pan-seared crab cakes, and fried chicken biscuit sandwiches. This kickin' kitchen is located in a 100-year-old cottage that also doubles as an art gallery. There are also scheduled musicians and events going on every week so be sure to check out their website for information.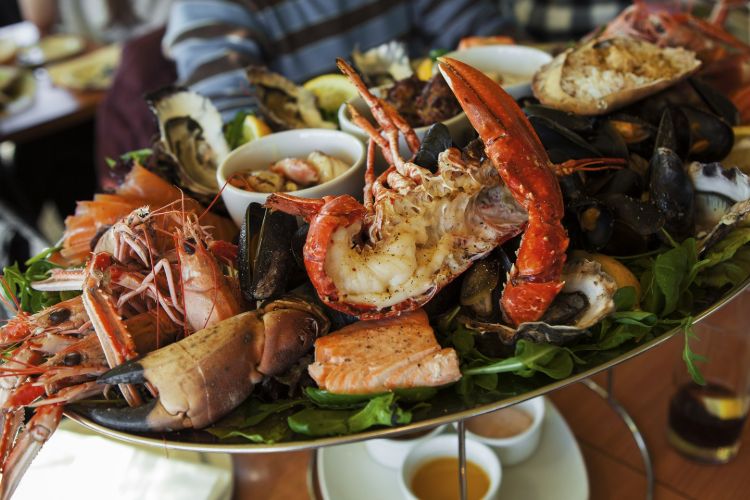 Beach House totes its sustainable and locally sourced menu which is chock-full of mouth-watering seafood. They take some classics like the smoked fish dip and seafood platter and elevate them to a whole new level. While you're enjoying your meal, you can enjoy the beautiful view of the gulf as well. Nothing says romance quite like that.
A Restaurant in Bradenton, FL to Try is the River House
Another waterfront restaurant in Bradenton, Fl that's ready to take your breath away is River House. Whether you choose to sit inside or outside you're guaranteed a spectacular view of the ocean. Don't miss out on appetizers like the blue crab dip or kickin' shrimp! Though the menu is seafood-heavy, there are tons to choose from for meat-eaters and vegetarians alike. Call ahead to book a reservation especially if you have a group! Or if you'd like to enjoy the view while you wait for a table, there's an outdoor bar with local beers for you to choose from.
The Sage Biscuit Cafe is open for breakfast and lunch and has a menu teeming with salads, burgers, and soups to delight. There are many vegetarian, vegan, and gluten-free options for customers who have restrictions. The restaurant in Bradenton, FL states that its mission is "to serve quality homemade dishes served with care and pride…and the highest quality, delicious, and healthiest foods available." They use local ingredients whenever possible. Check out their menu. This just may be your new breakfast or lunch spot!
Ortygia - A Restaurant in Bradenton, FL
Last but not least, Ortygia! This Sicilian, French, Mediterranean-inspired restaurant in Bradenton is such to impress. Prepare to be transported to Sicily with an aroma of flavors including Sicilian meatballs, eggplant caponata, chicken parmigiana, and "pasta of the week." End your meal with a refreshing local gelato as well to top it off.
Thanks for checking out our list of the top restaurants in Bradenton, FL. While we love sharing our passion for the towns and cities of Florida, we are first and foremost landscape designers. So, if you're looking to spruce up your landscaping at home or if you're a restaurant looking to improve the welcoming atmosphere for your guests, be sure to reach out to Sarasota Landscaping & Design.